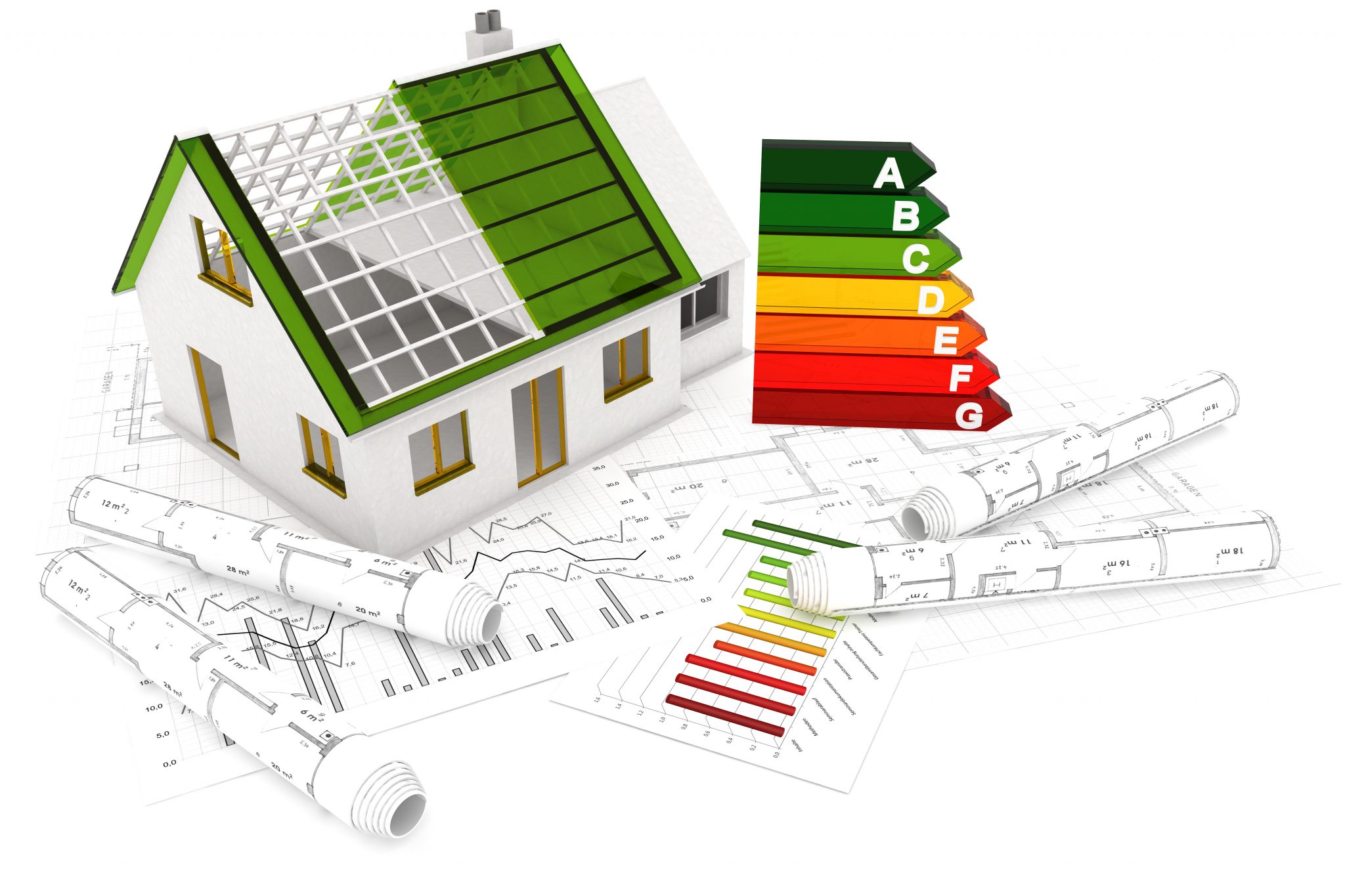 Better Energy Homeowner Grants For Home Extensions in Cork
The Sustainable Energy Authority of Ireland (SEAI) are now offering fixed sum cash grants for a number of different insulation and heating upgrades which will make your home warmer, cut down on your energy use, and more importantly save you money on building your home extensions in Cork. There is also a €50 grant available towards a Building Energy Rating Certificate (BER Cert.) on your property after the work is down. For further information click here.  All you need to do is complete the following steps:
Decide on the work you want done and the grant you wish to apply for.
Select a SEAI registered contractor to carry out the works.
Apply for the SEAI grant and get approval.
Get the works completed by a registered SEAI contractor.
Get a BER Cert. down by a registered SEAI BER Assessor.
Submit the to SEAI.
GET PAID !
Amounts Available under the Better Energy Homeowner Grants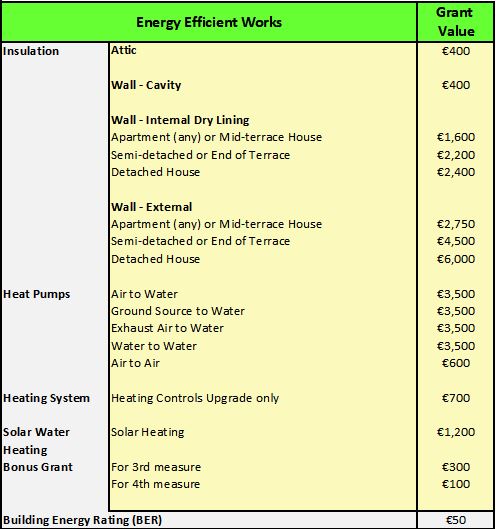 Further Information on The Better Energy Homeowner Grants Scheme
Downloadable Brochures on Energy Saving at Home