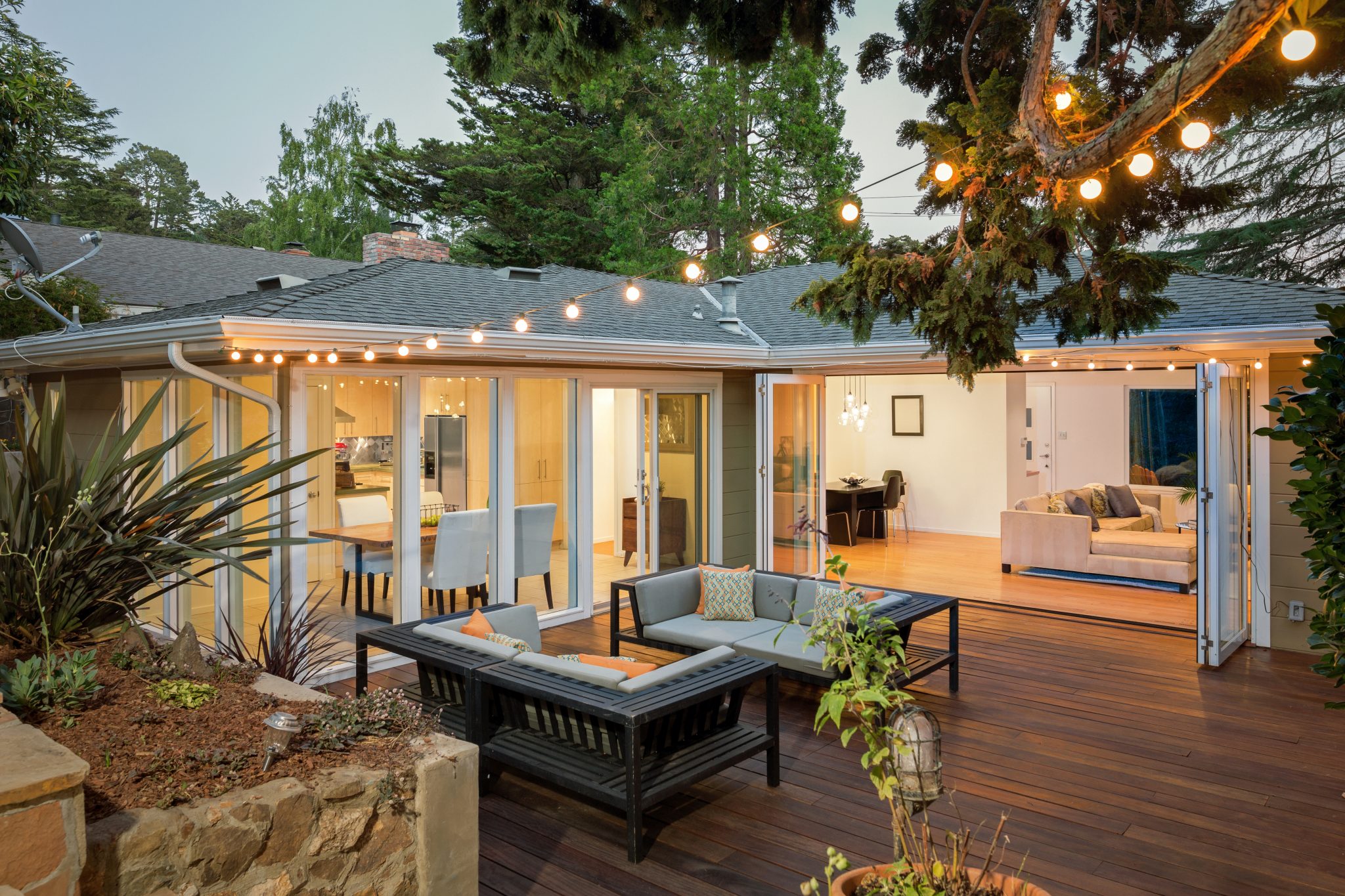 We offer a flexible step by step approach to the process. We can offer a full range of on-site and off-site Architectural and Engineering service to bring your project to completion.
Off-site we offer; Architectural designs drawings with site layouts, internal floor plan layouts, elevations, sections and 3D elevations and sections images to bring your design to life. Construction details of various building elements with material and insulation specifications to ensure your extension complies with building regulations. Structural Engineering and drainage design drawings.
On-site we offer; the appointment of the Project Supervisor for the Design Process, a legal requirement for the homeowner since 2013, and site inspections of the builders work to make sure it complies with exemption or planning, and the building regulations. These inspections are necessary if the client wants to attain an Opinion of Compliance on the new extension, which you will keep with the deeds of the house. Solicitors will ask for this if you go to sell the house. This then proves to potential buyers that the extension was built to the correct standards and can have an impact on the value of the house, or the sale of your house.
Not all clients will require the full range of services, therefore clients are free to pick and choose the services they require, and walk away at any time only paying for the services they have used. So whether you have planning permission and just want Structural Engineering services, or just want a set of design drawings to get prices from builders, we can offer a flexible package to suit your needs.