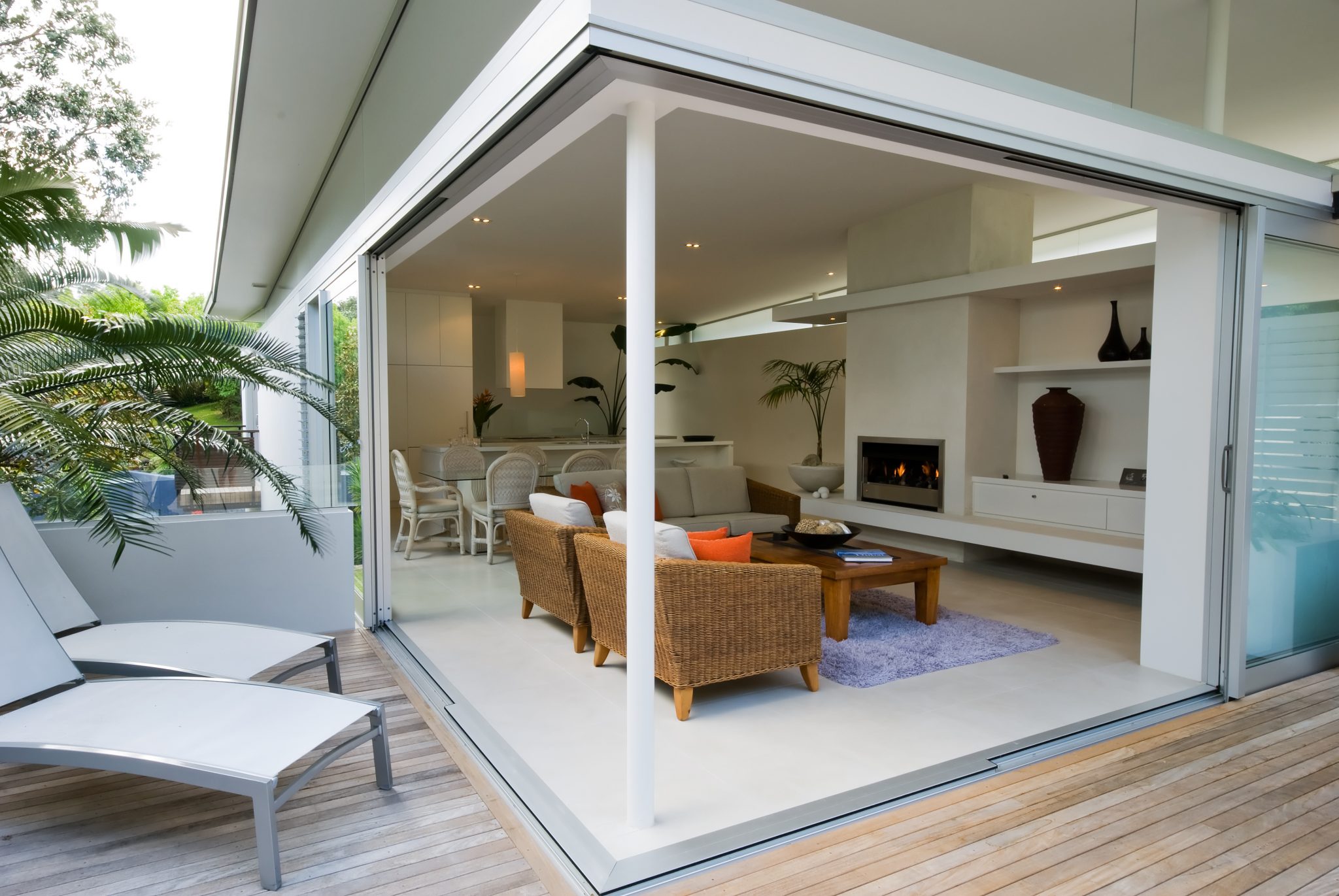 We are Structural Engineers  based in Cork who work prominently in the domestic house extension sector. We have developed a streamlined process aimed at delivering your home extension for a fraction of the professional consultant fees. Our service is for people who already know what they want from their home renovation. If you know what you want, why would you pay someone else to design it for you.
We'll call to you, you show us the property, tell us what you want and we'll bring your dream to reality.
Give your house extension the personal touch and start your journey today !